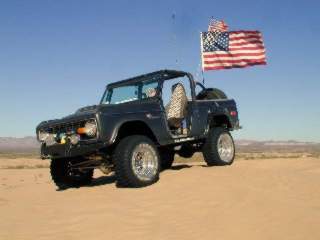 Incase you missed the original write up on the installation, click here to see a complete write up.
If you have any questions about the setup, Randall is always available to assist you.
Just contact Performance Unlimited by clicking here, or call them at: 262-673-4077.
You say you are not completely sold on the system yet? Check out testimonials from other customers!!! Click here!